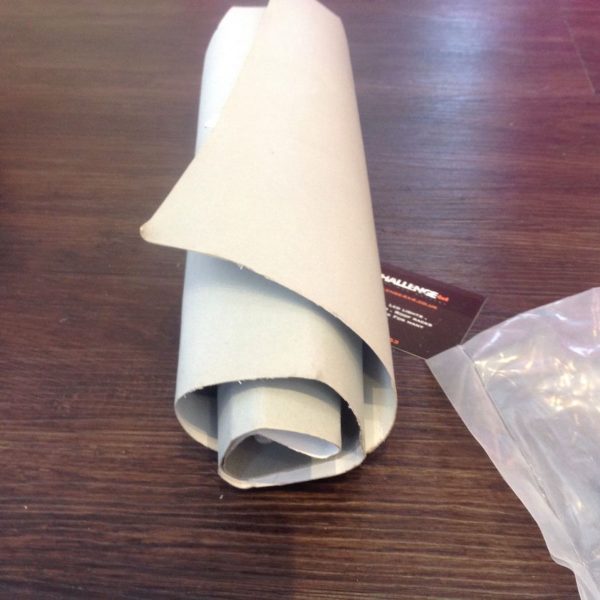 Nissan Terrano 2 Snorkel Kit Raised Air Intake 2.7 Or Petrol Models
£79.99 (ex Vat)
Description
LR Challenge 4×4
Brand New Nissan Terrano 2 snorkel kit
As in the first few pictures, no writing, just plain. These look great on.
They fit perfect and look stunning,
Very strong and well made.
these are a great quality and fantastic looking snorkel,
Any questions please call us on 07977519453
Included in the kit
This is a complete kit,
it comes with the snorkel its self,
the snorkel top, this can be faced forward for backs depending upon choice,
Full fittings pack including all clips etc
As with all Terrano 2snorkel kits this will require a few medications to connect to your air box, but easy enough to do. And worth the effort
Postage
if ordered before 9am this will be collected the same day for 24 hr delivery to uk on weekdays only. Free postage to UK. Europian postage is £19.99. Please ask for a quotation for shipping worldwide.
Any questions please call anytime
07977519453