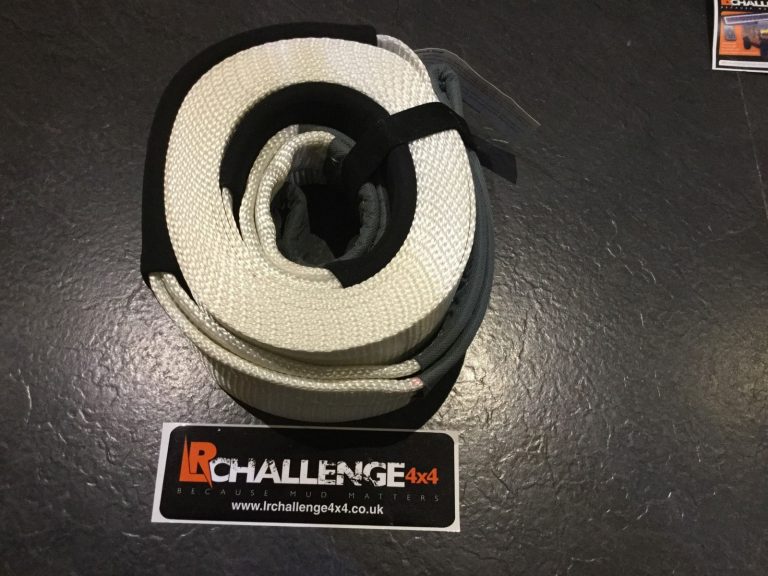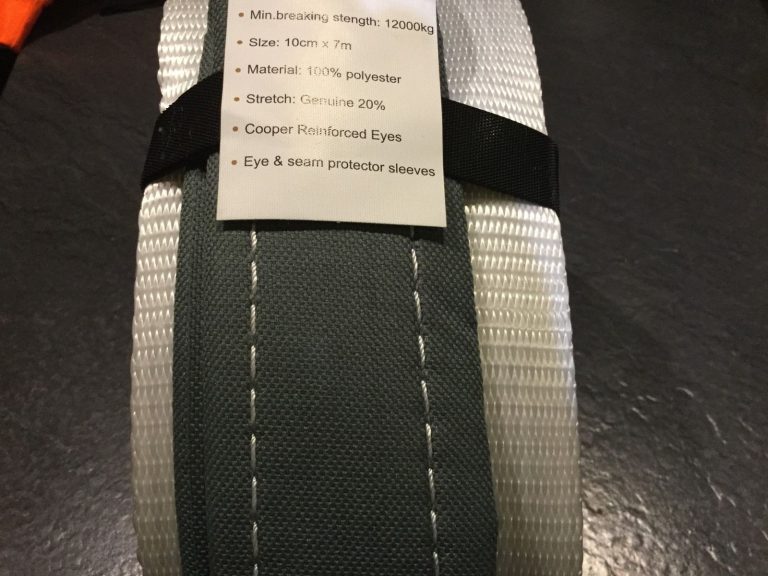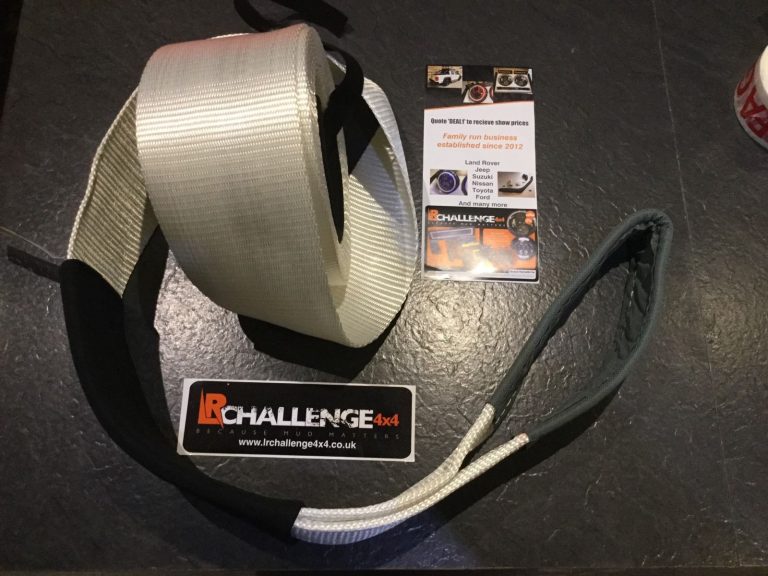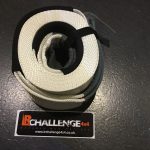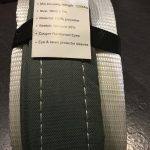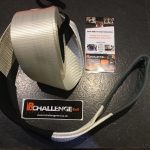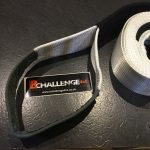 10m Kinetic Snatch Rope 19000Lb Defender Discovery Jimny Fourtrak Recovery
£40.00 (ex Vat)
Description
LR Challenge 4×4
Brand New
19000LB kinetic rope or snatch rope
extremely well made and designed to be as compact as possible whilst maxing the strength and performance.
Only 3/4" in diameter but more than capable for use with a Discovery or defender L200 hummer
check out my other items or call 07977519453
these really do look the part. Great quality rope designed to last.
I personally think these are one of the best pieces of equipment in my 4×4. If you've never seen this style of rope in use watch the video below,
This is one on many videos on youtube not our video but helpful.

I am a fellow off roader and Im really impressed just how good these are, Ill happily to give any advise or knowledge towards use etc.
Postage
if ordered before 9am this will be collected the same day.
Any questions or if you wish to pay via creditcard etc please call
07977519453
We also stock many other snorkels for other 4×4
Discovery 1
Defender
Nissan pathfinder
etc etc
please see other items.
Brand New
Will happily send outside the uk, but please ask for a quotation before ordering.
Refunds
If for any reason you wish to return the rope with in 14 days, I will happily give you a full refund, once I receive it back.