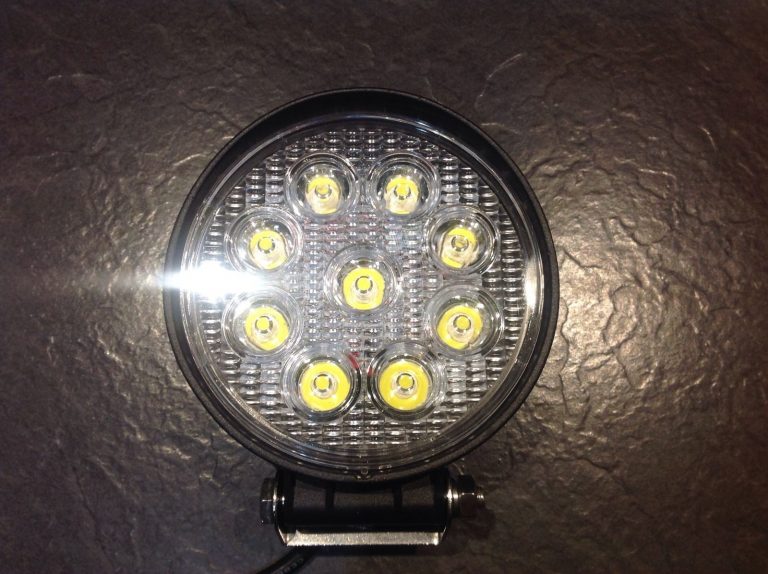 27watt Pair LED High Out Put 120mm Work Lights Spot great quality Watt Land Rover Jimny
£32.00 (ex Vat)
Description
LR Challenge 4×4
Brand New
In stock for delivery
Brillant quality and extremely bright
Round but modern design with black soround and crystal clear LED front , these really do look the part, but work incredibly well. So bright.
27watt each light
Work light with adjustable bracket
List for a pair of lights
They fit perfect and look stunning, coming with brackets and fixing, just bolt it on and flick the switch. With dark nights coming you will think its daylight with these work lights.
Very strong and well made.
these are a great quality and fantastic looking lights
easy to install with very little alterations needed,
We will happily to give any advise or knowledge towards fitting etc.
Any questions or if you wish to pay via creditcard etc please call
07977519453