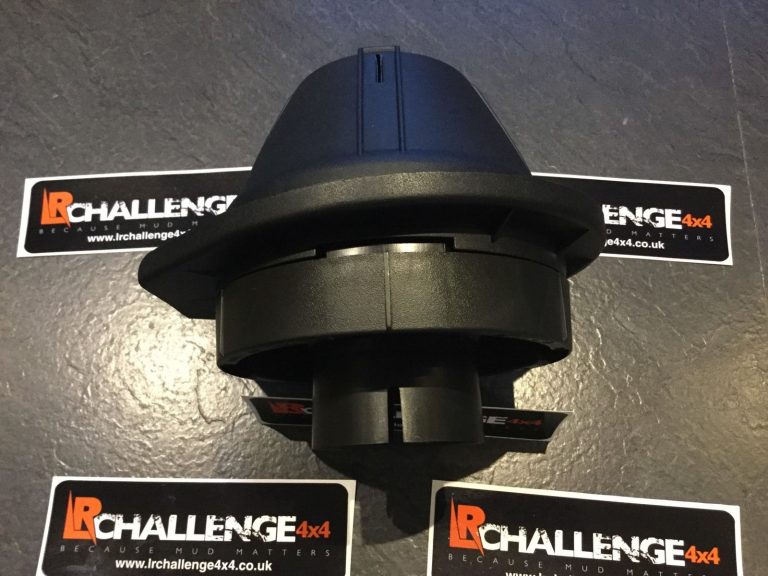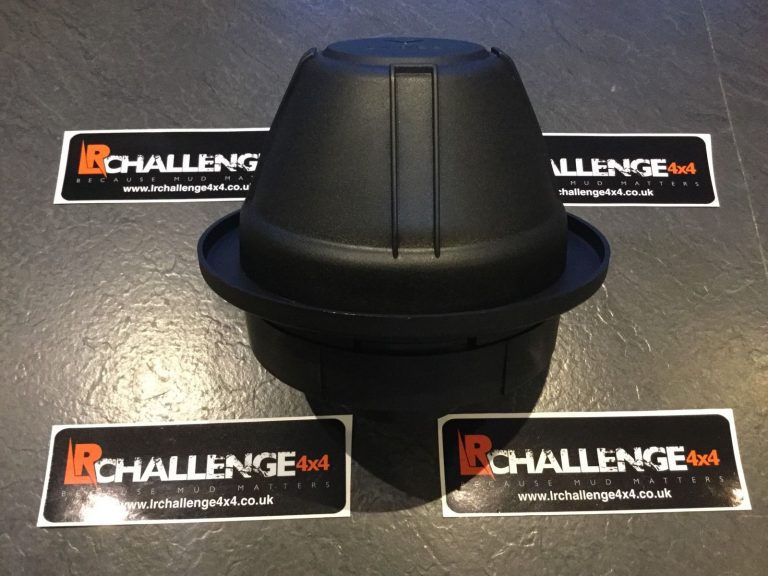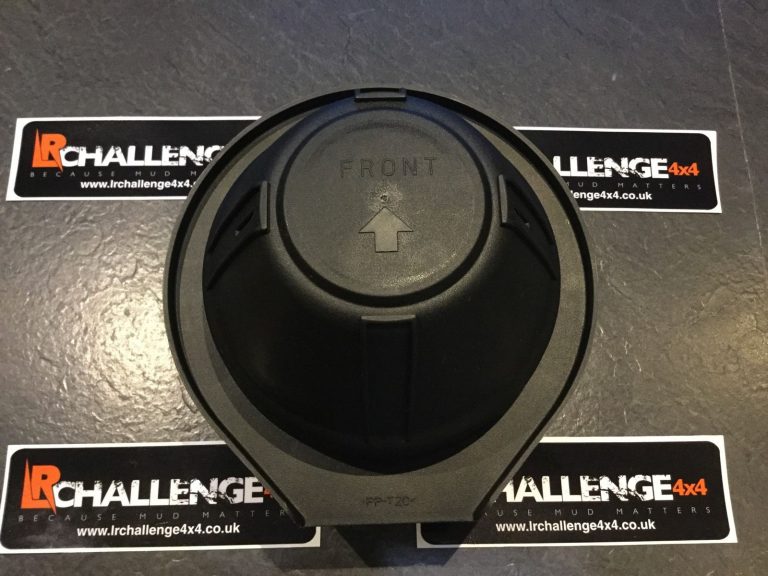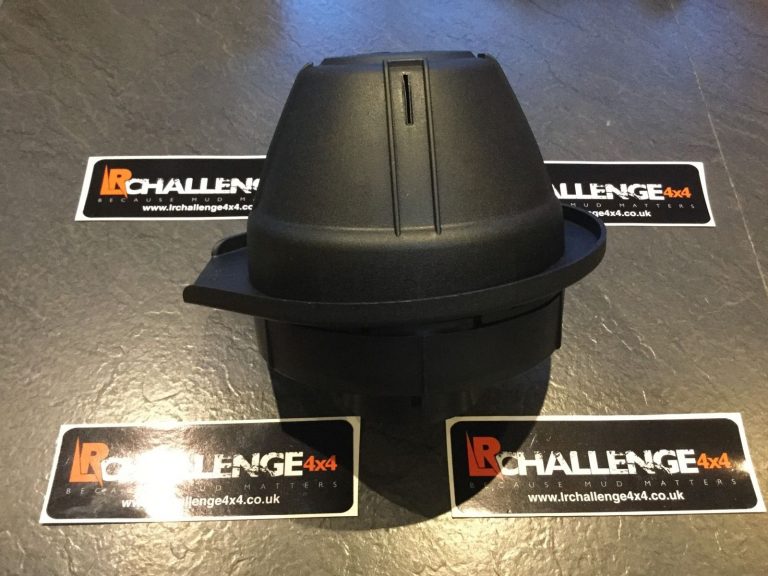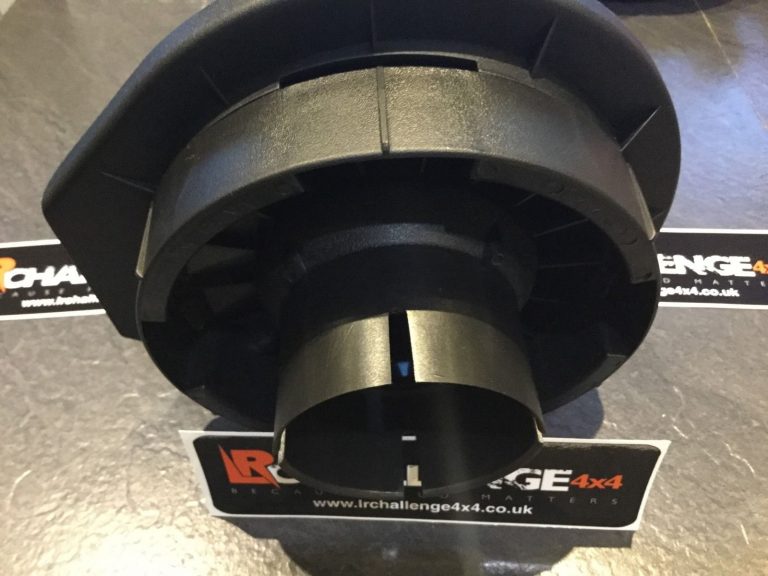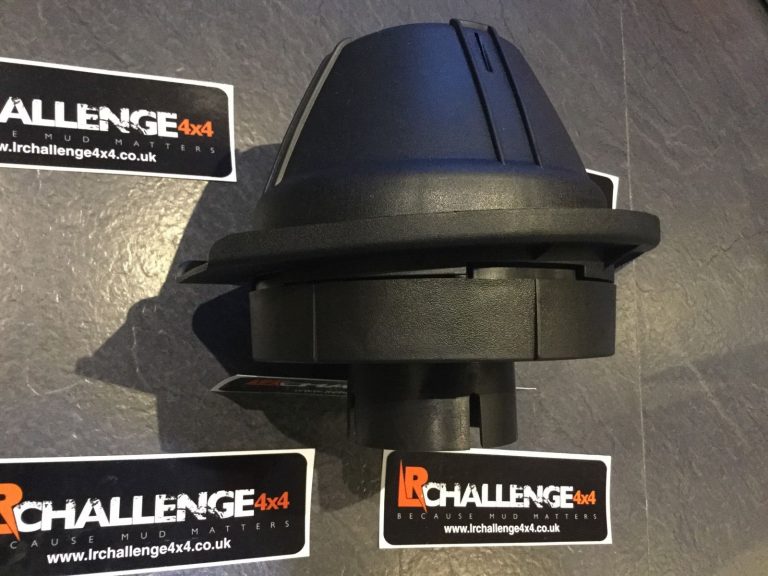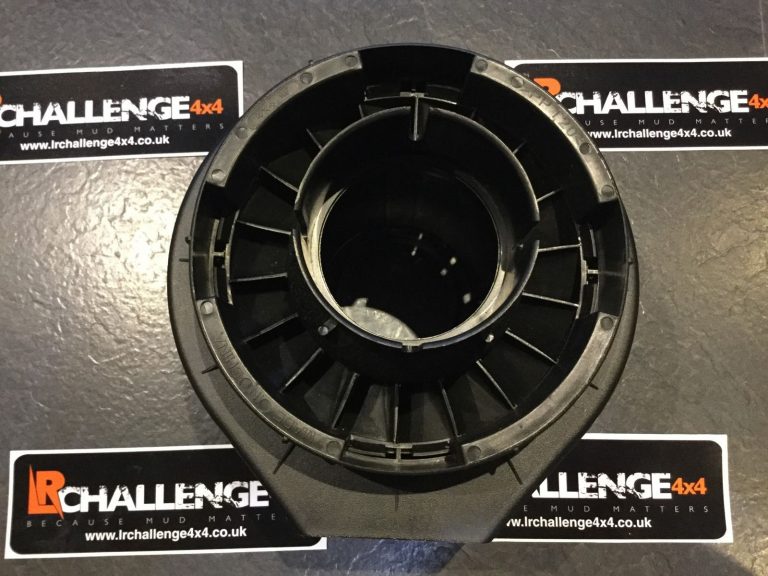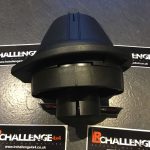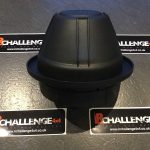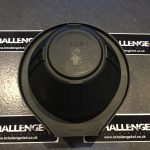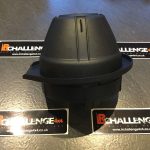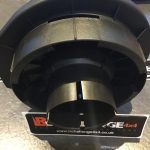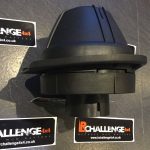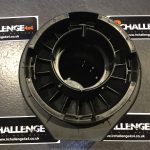 3.5" Mushroom snorkel top Express Ship Fits most snorkels Hilux Patrol Defender
£16.67 (ex Vat)
Description
LR Challenge 4×4
Brand New
In stock for next day first class delivery
3.5" Mushroom top
Designed to fit 3.5" tube
Mushroom style snorkel top, well designed with great looks, allows air in but water out.
We also have lots of other snorkel tops please ask or see our other items
As in the first few pictures, this is designed for safari style snorkels Or home made kits etc the diameter is internal 3.5".
These snorkels tops are designed so any water going into the head while driving at speed can exit the snorkel top before going down the snorkel.
They fit perfect and look stunning,
Very strong and well made. Sold more than 150 of this make snorkels in the last few weeks, don't take my word for it check my feed back see what everyone else thinks of them,
these are a great quality and fantastic looking snorkel tops, see them fitted on my other items
easy to install
What you get
The snorkel top
I am a fellow off roader and Im really impressed just how good these are, just as good as any more expensive snorkel. Ill happily to give any advise or knowledge towards fitting etc.
Postage
if ordered before 9am this will be collected the same day.
Any questions or if you wish to pay via creditcard etc please call
07977519453
We also stock many other snorkels for other 4×4
Discovery 1
Defender
Nissan pathfinder
etc etc
please see other items.
Brand New
Will happily send outside the uk and europe but please ask for a quotation before ordering.
Refunds
If for any reason you wish to return the snorkel top , I will happily give you a full refund, once I receive it back.