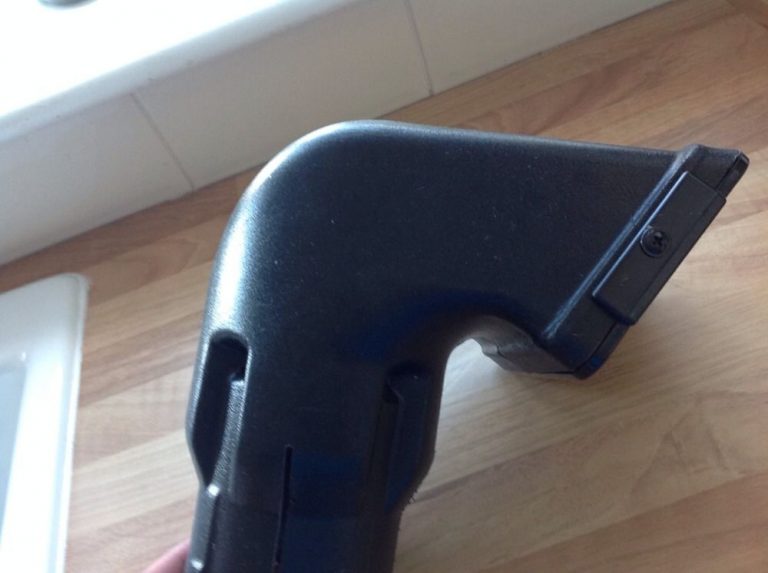 3" safari style snorkel top Ram Great quality Fits most snorkels Discovery Sj
£25.00 (ex Vat)
Description
LR Challenge 4×4
Brand New 3" Ram snorkel top
In stock for next day first class delivery
safari style snorkel top
As in the first few pictures, this is designed for safari style snorkels I sell, the diameter is internal 3". These will fit most safari style snorkels, this will fit most 4×4's Jimnys / Discoverys etc,Size wise its 3", this will stretch up to 3.2" or just under so 2.6" inches.
Can be faced forwards or backwards
These snorkels tops are designed so any water going into the head while driving at speed can exit the snorkel top before going down the snorkel. This is done by the moulding / shape of the snorkel top, once the clip is tightened up the tube inside the top is higher than the exit points at the base of the snorkel top. the grooves in the base allow water to pass.
We do have the larger bore snorkel top that's 3.5".
They fit perfect and look stunning,
Very strong and well made.
these are a great quality and fantastic looking snorkel tops, see them fitted on my other items
easy to install
What you get
1x 3" ram snorkel top
I am a fellow off roader and Im really impressed just how good these are, just as good as any more expensive snorkel top. Ill happily to give any advise or knowledge towards fitting etc.