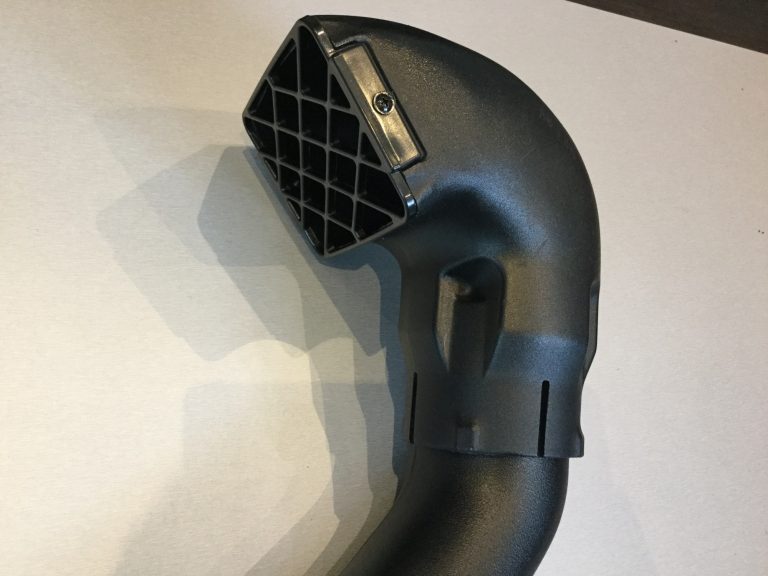 Ford Ranger Snorkel Kit 2007-2011
£90.00 (ex Vat)
Description
LR Challeng 4×4
Brand new Ford Ranger snorkel kit
2007 – 2011 year
Great looking kit, and easy to fit
As in the first few pictures, stunning looking. strong and well made
They fit perfect and look stunning,
We have a large range of ford ranger accessories available just check our accessories page.
Any questions contact us on 07977519453
these are a great quality and fantastic looking snorkel,
easy to install with very little alterations needed,
Included in the kit;
This is a complete kit
It comes with the snorkels its self
Ram snorkel top this can be faced forwards or backwards depending upon choice
Full fittings pack including clips bolts etc
Return pipe for inside the wing.
Please note there is no Template with these sorry
I am a fellow off roader and Im really impressed just how good these are, just as good as any more expensive snorkel. Ill happily to give any advise or knowledge towards fitting etc.
Postage
free next day delivery to uk
European main land £19.99
World wide shipping is availible just ask for a quotation.
Any questions please contact us on
07977519453
Refunds
If for any reason you wish to return the snorkel, I will happily give you a full refund, but kit must be returned in original packaging with in 14 days of date of order. No refund of postage sorry.