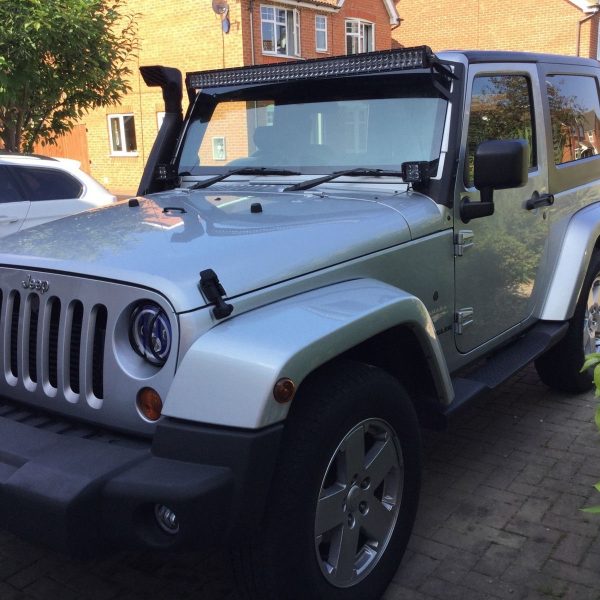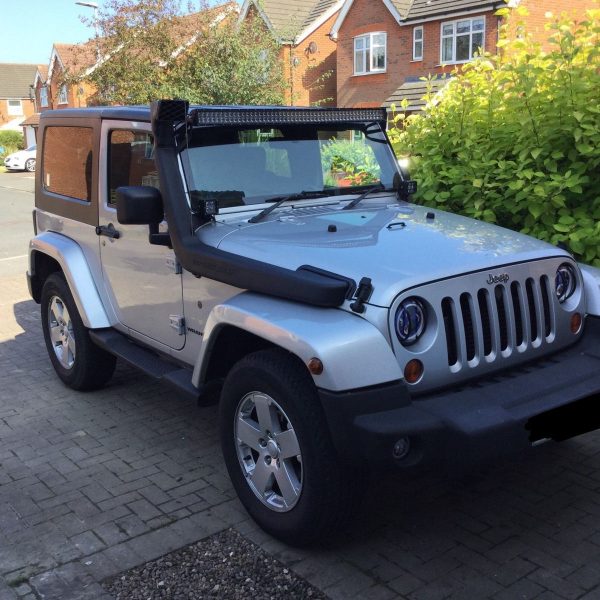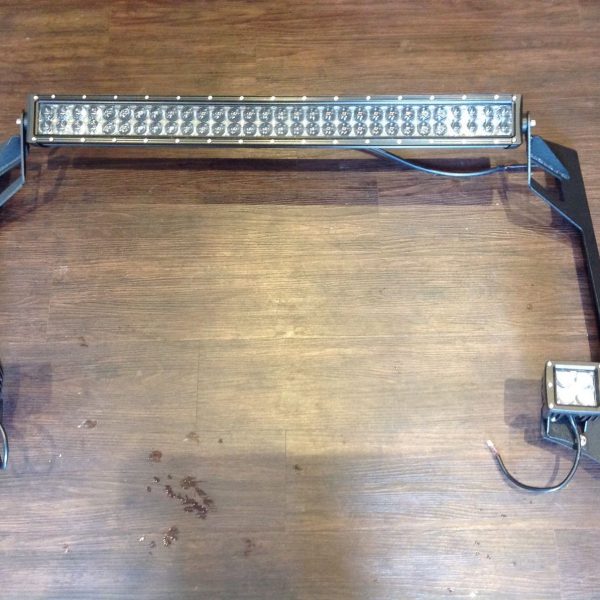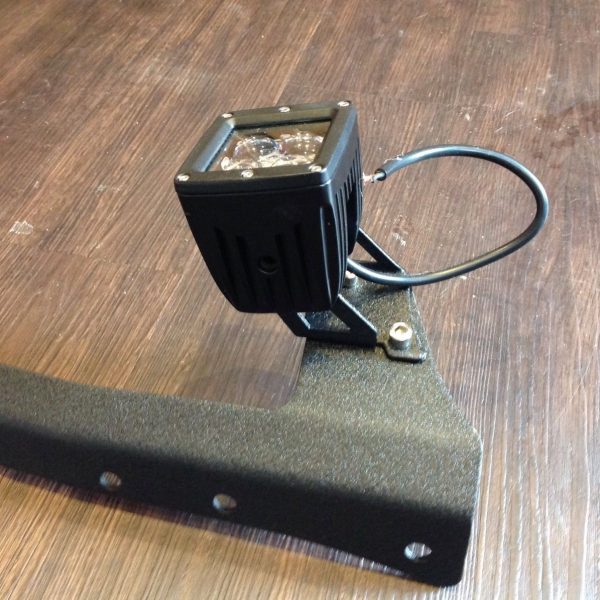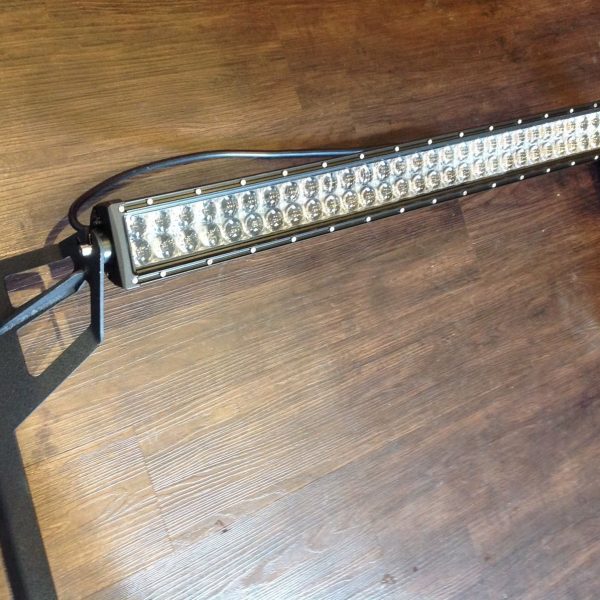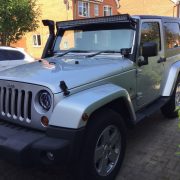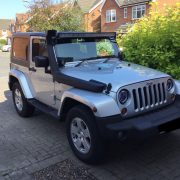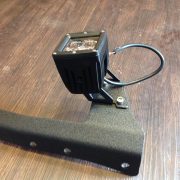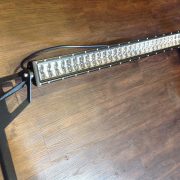 Jeep Wrangler Jk 52" Led Light Bar 500 Watt Monster Complete Set Up 2007-2017
£249.17 (ex Vat)
Description
LR Challenge 4×4 
Brand New
In stock for delivery
Complete kit, light bar with brackets and extra spot lights at base
500 watt Osram 4D Light bar monster 46000 lumen
Matching Osram 4d spots on base
Jeep wrangler Jk 52" led light bar mounts, with the base spot light mounts too. High power led 52" light bar and bottom spot lights 
Complete kit for the jeep wrangler 52" light bar with brackets. These really do change the appearance of the jeep wrangler.  Super bright Led light bar and great spots, really good kit. 
They fit perfect and look stunning, coming with brackets and fixing, just bolt it on and bring out the sun. 
No drilling holes just use your original bolts
These are mega. With dark nights here you will think its daylight with this monster 52" light bar.