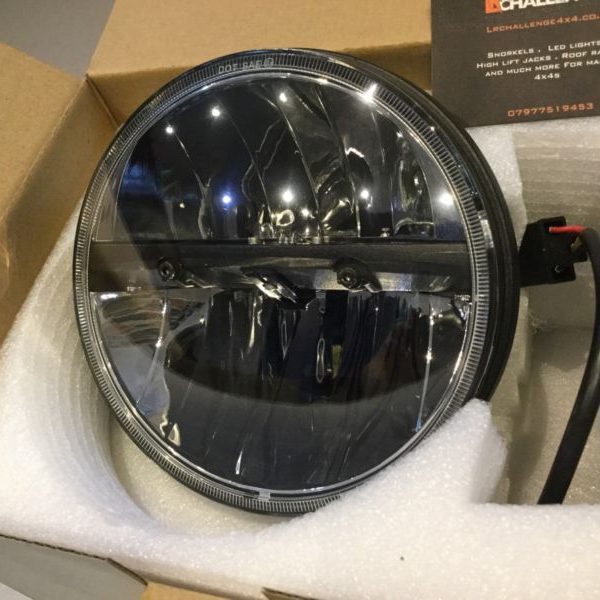 land rover defender 7" Crystal Clear Style LED Head Lights Stunning
£189.99 (ex Vat)
Description
LR Challenge 4×4
Brand new land rover defender 7" crystal clear style 200 / 300 / Td5 / Tdci LED head lights.
2 year warranty
Great looking crystal clear, but with a slightly tinted look, these really do look the part.
They fit perfect and look stunning, just reuse your standard chrome light holder to hold them in and with 3 pin land rover electric pin.
Very strong and well made.
these are a great quality and fantastic looking lights
easy to install with very little alterations needed,
We will happily to give any advise or knowledge towards fitting etc.
Any questions or if you wish to pay via creditcard etc please call
07977519453