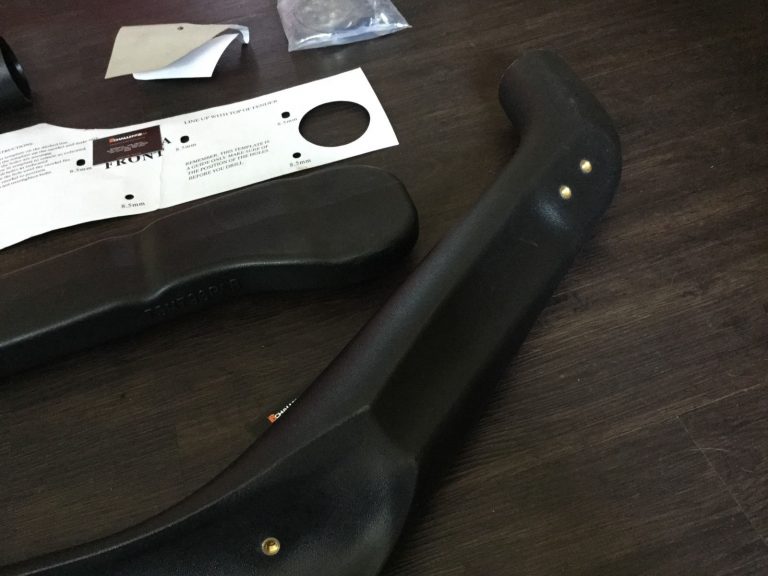 Mitsubishi L200 / Shogun Sport safari style snorkel kit 1996-2005 3.0 Petrol
£89.99 (ex Vat)
Description
LR Challenge 4×4
Brand new Mitsubishi L200 / shogun sport snorkel kit
1998 – 2006 year
Petrol models
3.0
We also have another snorkel kit that will fit your L200 / shogun sport that looks a little different please check our other items, but this kit is easier to install. If your unsure call us on 07977519453
1996 – 2006
As in the first few pictures, no writing, just plain.
They fit perfect and look stunning,
Very strong and well made.
These are a great quality and fantastic looking snorkel,
easy to install with very little alterations needed,
Included in the kit,
This is a full kit but will require a small flexi pipe to join to your airbox
it comes with the snorkels its self
Ram snorkel top
Full fittings pack including clips bolts etc
Return pipe for inside the wing.
Template to drill the wing