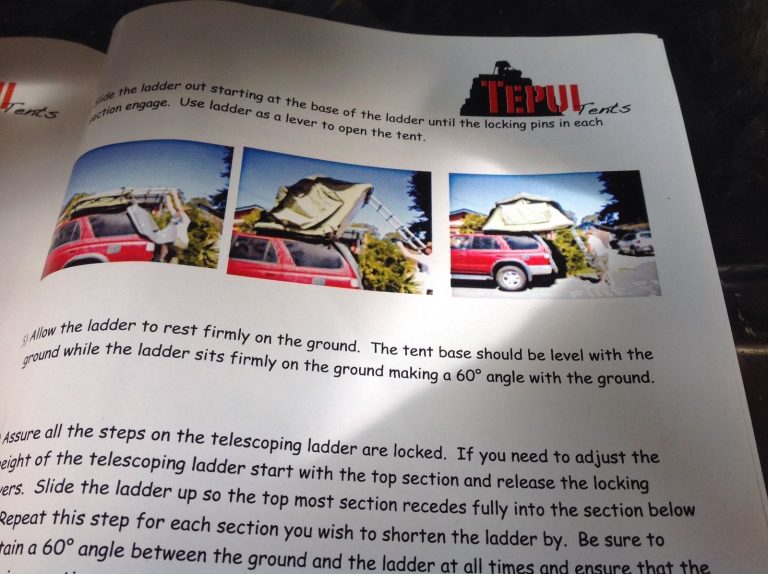 Roof Top Tent With Awning And Ladder Amazing Piece If Kit, Side Or Rear Mounting
£899.00 (ex Vat)
Description
LR Challenge 4×4
In stock for next day delivery
Brand new Roof top tent with awning and ladder,
This is our option 2
Brilliant looking kit, one of my favourites And extremely easy to fit. And even easier to use,
As in the first few pictures, these are Brilliant kit, we have a choice of 3 all very similar. This one has
Oxford 280g polyester cotton
Has an insulated base like with a caravan,
High grade cushion 6cm in thickness
Green and cream in colour
Complete with Awning and ladder
These are extremely high quality and designed to last,
They fit perfect and look stunning,
We only sell great quality kits designed for a great truck.
Dimensions
Packaging size
150cm x 125cm x 30cm weight 50Kg
Open size
310cm x 143cm x 126cm tent its self
Internal size
300cm x 140cm x 123cm
Ladder
230cm
Awning
190cm x 140cm x 195cm
Very strong and well made.
Any questions call 07977519453
These really are a great quality and fantastic looking tent
and really easy to install
What is included;
This is a complete kit
It comes with the tent,
Awning and the
Ladder
Postage
PLEASE NOTE THESE ARE A VERY LARGE ITEM AND POSTAGE IS DEPENDANT ON WHERE IT NEEDS TO BE SENT, IF YOU ARE UNSURE PLEASE CONTACT US PRIOR TO YOUR ORDER AND WE CAN ADVISE YOU ON THE POSTAGE, many thanks.
(due to size and weight, it is common these tents can get marks or dings on outer casing during the delivery, theres not much we can do. We package as best as possible but these are very large and weigh 50kg they are hard to maouver.)
Any Questions please Call;
Adam LR Challenge 4×4 07977519453