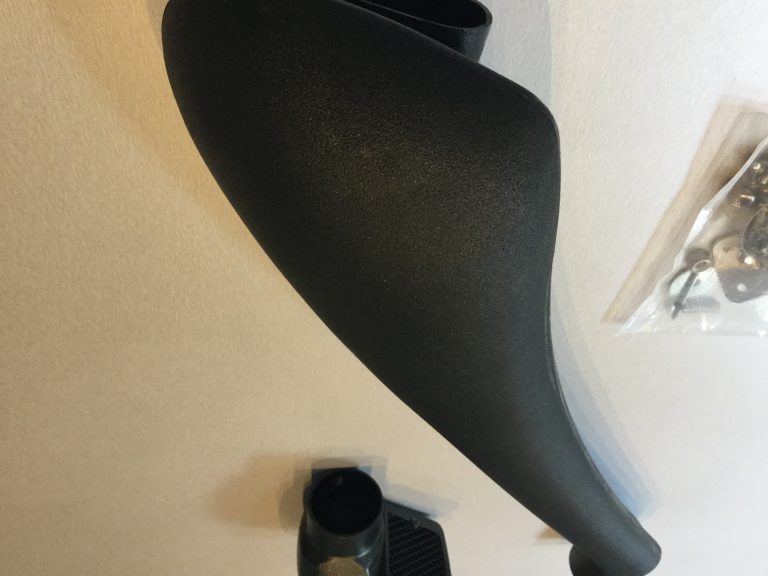 Suzuki Jimny 1.3 Compact and stylish Snorkel kit
£79.99 (ex Vat)
Description
LR Challenge 4×4
Suzuki Jimny 1.3 Compact and stylish Snorkel kit
Brand New and in stock for next day delivery
Fits all jimny makes.
As in the first few pictures, look great on and nice and slim so less chance of catching it while off road
this kit really does look great, and has been made to last, it really is great quality
They fit perfect and look great on the vehicle,
Very strong and well made also easy to install with very little alterations required,
What is included in the kit;
This is a complete kit,
it comes with the snorkel its self,
the snorkel top, this can be faced forward for backs depending upon choice
fittings pack including all clips etc
(please note there are No template with these kits)
They are Designed to fit onto the original air intake system in side the wing.
Not all jimnys have this in place, but a length of flexi heater ducting pipe works a treat and makes fitting a doddle. Not included in sale comes as pictured
We are fellow off roaders and we are really impressed at just how good these are, just as good as any more expensive snorkel. We will happily to give any advise or knowledge towards fitting etc.
Postage
Free uk delivery
Anywhere within the Main Land Europe £19.99
World wide shipping availible get a quote today
Any questions or advice please feel free to contact us any time on 07977519453
Will happily send outside the uk, but please ask for a shipping quotation before ordering.
Refunds
If for any reason you wish to return the snorkel, I will happily give you a full refund, once I receive it back in its original packaging and in its original condition within 3 weeks of purchase date.