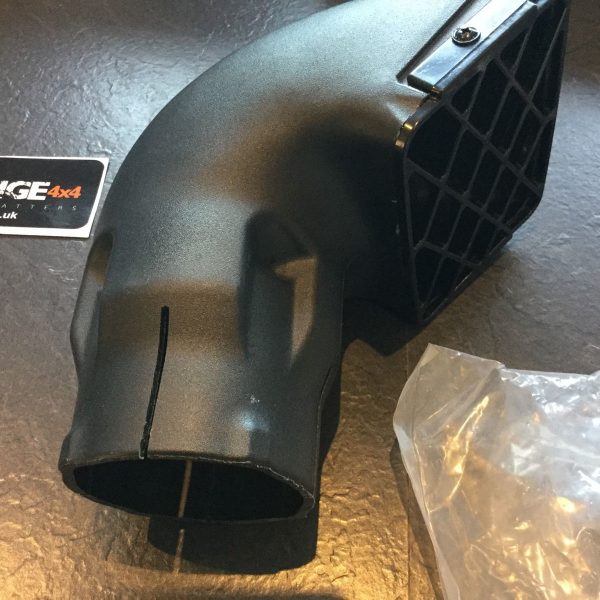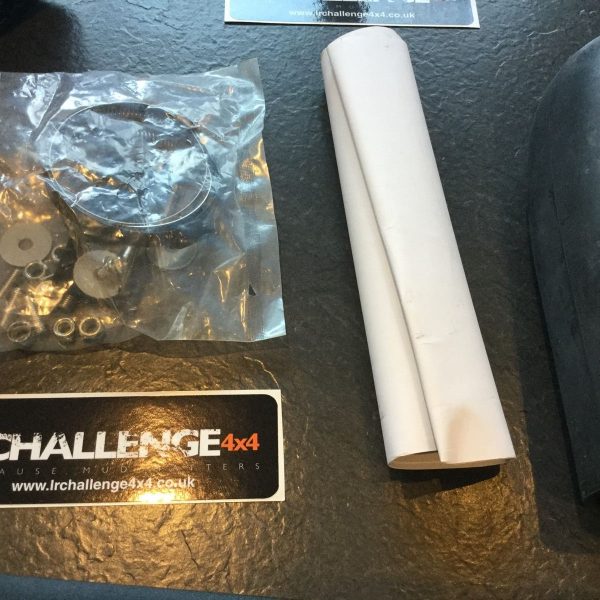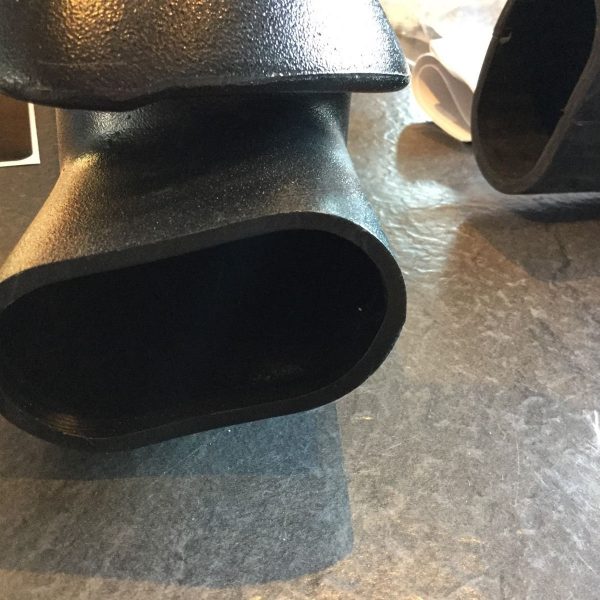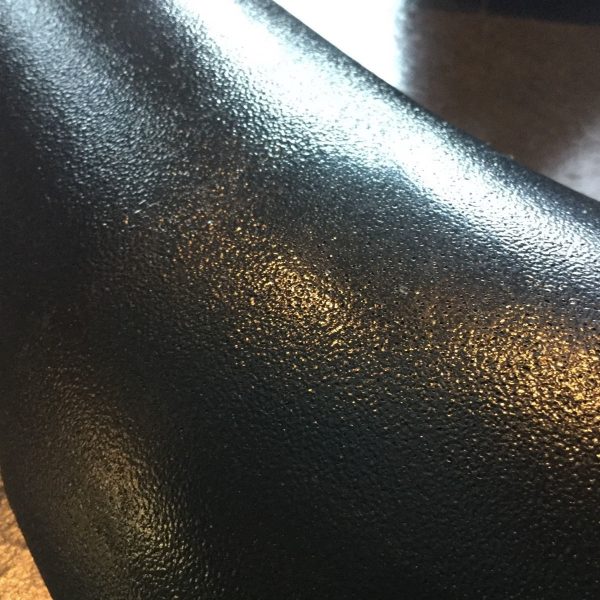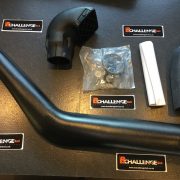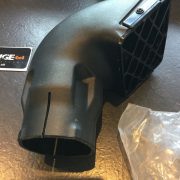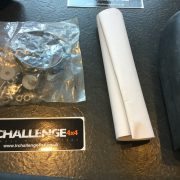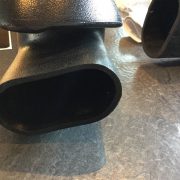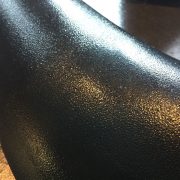 Toyota Hilux snorkel kit 167 Series Right Hand Raised Air Intake 1997-2005
£55.00 (ex Vat)
Description
LR Challenge 4×4
Brand New
ORDER NOW
Brand New Toyota Hilux 167 series snorkel kit
167 series
1997-2005
For Right hand side or drivers side in uk. ( on right hand drive )
If unsure just check your airbox is located behind the headlight
will also fit petrols etc but may require a bit of alteration on airbox
As in the first few pictures, no writing, just plain. They fit perfect and look stunning, first pic just for illustration
Very strong and well made. Sold 150 of this make snorkel in the last few weeks, don't take my word for it check my feed back see what everyone else thinks of them,
these are a great quality and fantastic looking snorkel,
easy to install with very little alterations needed,
What you get
This is a complete kit,
comes with the snorkel its self,
the snorkel ram top,
The adapter to fit to your original airbox
Full fittings pack including all clips etc and a template for your wing
I am a fellow off roader and Im really impressed just how good these are, just as good as any more expensive snorkel. Ill happily to give any advise or knowledge towards fitting etc.
Postage
if ordered before 9am this will be collected the same day.
Any questions please ask or tel
07977519453
We also stock Discovery Abs models, discovery 2, defender, terrano 2, patherfinder / navara etc etc, also available please see other items.
Brand New
Will happily send outside the uk, and europe but please ask for a quotation before ordering.
Refunds
If for any reason you wish to return the snorkel, I will happily give you a full refund, once I receive it back.