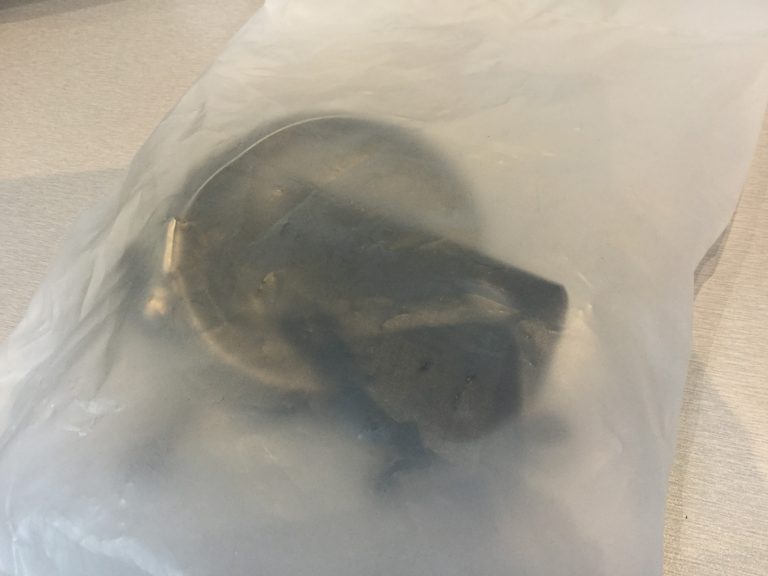 Suzuki Grand Vitara 1999-2006 Snorkel Kit
£99.99 (ex Vat)
Description
LR Challenge 4×4
Brand new Suzuki Grand Vitara complete snorkel kit.
For models from 1999 – 2006
Brilliant looking kit, fantastic quality and extremely easy to fit.
This is for drivers side and attaches to the original air intake pipe, you will need some flexi pipe ( heater pipe is ideal. ) to join between the snorkel to intake system
They fit perfectly and make a fantastic additon to your vehicle,
please check out the link bellow for an easy to follow fitting guide;
http://nbs4x4club.com/forum/index.php?topic=15084.0
Very strong and well made, these are a great quality and a fantastic looking snorkel kit,
very easy to install with hardly any alterations needed.
Whats included in your kit;
it comes with the snorkel its self,
the snorkel ram top, this can be faced forward for backs depending upon choice,
Full fittings pack with clips etc
please note, there is no template for this kit however these are easy to make.
Postage.
The kit is sent on a 24 hour carrier for next working day delivery to uk destinations.
Any Questions please feel free to ask, call
Adam LR Challenge 4×4 07977519453
We will happily post outside the uk, please ask if your outside of the EU for a shipping quote and we will help assist you in the best way possible.